20 Feet From Stardom, Film Dokumenter Terbaik di Piala Oscar 2014
March 10, 2014

Posted by:

IDS | International Design School

Category:

Articles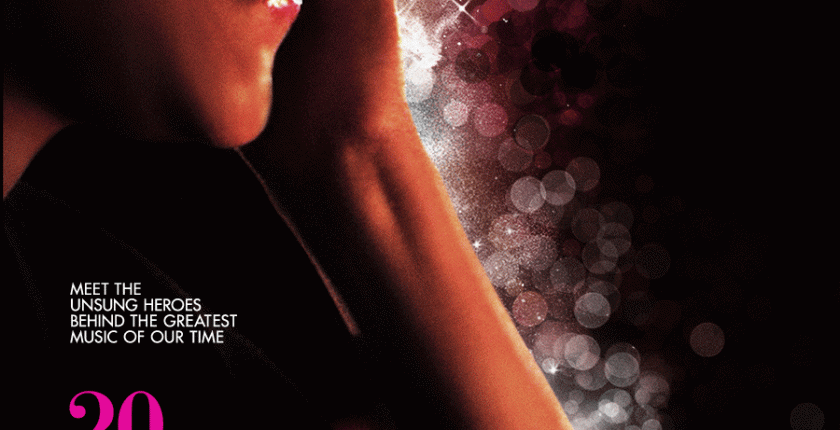 Film dokumenter berjudul 20 Feet From Stardom memenangkan kategori Best Feature Documentary dalam ajang bergengsi Academy Award ke-86. Film hasil besutan Morgan Neville ini bercerita tentang kehidupan penyanyi latar, seperti Darlene Love, Merry Clayton, Lisa Fischer, Tata Vega, Jo Lawry, dan Judith Hill. Mereka adalah orang di balik suara dari Ray Charles, Tina Turner, The Rolling Stones, Bruce Springsteen, Stevie Wonder, David Bowie, Joe Cocker, dan lainnya.
20 Feet From Stardomi mampu mengalahkan film dokumenter lainnya, seperti Cutie and the Boxer, Dirty Wars, The Square, dan The Act of Killing. Kamu tahu kalau film The Act of Killing bercerita tentang situasi pasca Gerakan 30 September 1965? Di mana dalam film tersebut menceritakan tentang kekacauan yang telah menghilangkan hampir satu juta nyawa manusia. Namun, ternyata film karya sutradara  Joshua Oppenheimer belum mampu mengungguli film yang telah memenangkan beberapa penghargaan. Tak hanya dalam Piala Oscar, 20 Feet From Stardomi masuk dalam nominasi kategori Best Documenter versi National Board of Review dan juga telah memenangi beberapa pengharagaan di festival film.
Penyanyi latar atau backing vocal terkadang kurang mendapat perhatian oleh penonton. Ketika kamu menonton sebuah konser, si penyanyi utama yang menjadi pusat perhatian, bukan? Penyanyi latar tersebut saat ini sudah tak bisa lagi dipandang sebelah mata. Kemampuannya menghayati lagu, membuat mereka mengisi suara di komposisi lagu dengan sempurna. Salah satunya adalah Darlene Love yang dianggap sebagai pelopor backing vocal bergaya gospel di tahun '60-an. Ada juga Lisa Fischer yang setia menemani The Rolling Stone sejak 1989 di balik suara Mick Jagger yang merupakan vocalis dari band melegenda ini.

Kamu juga mau bisa bikin film dokumenter seperti 20 Feet From Stardom? IDS | International Design School menyediakan Sekolah Film atau Kursus Film untuk kamu mewujudkan impianmu!

Sumber:
[button link="https://www.idseducation.com/ids-programs/college/digitalfilmmedia/" type="big" color="red"] Mau Belajar Bikin Film Dokumenter? Sekolah Film di IDS Saja![/button]